BoatFriendly.com offers rental property owners and property managers an ideal place to market their boat friendly vacation rental.
Why Market Your Vacation Rental on BoatFriendly.com
Empty vacation rentals don't pay the bills. But, how do you most effectively market your boat-friendly vacation rental so your calendar stays full during peak season and the off season?
BoatFriendly.com offers rental property owners and property managers an ideal place to market their vacation rental to outdoorsmen and travelers looking for a specific type of accommodations. The rent-by-owner website offers travelers an easy-to-use resource for finding rentals that will accommodate boat trailer parking, boat slip availability and even information on nearby boat ramps. Renters are also able to communicate directly with owners and property managers for more detailed information about the boat-friendly amenities offered at particular properties.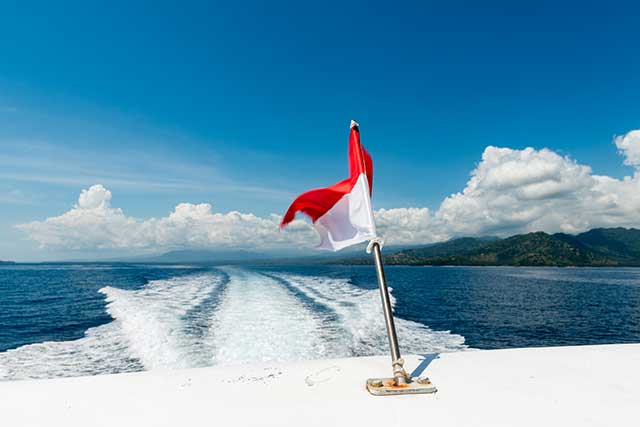 For more information on listing your property on BoatFriendly.com or any of the Clearle suite of rent by owner sites, visit our registration page.
Boat-Friendly Rental Listing Tip!
Make planning a boat-friendly vacation easy for your potential renters by including as much information as possible in your listing. For a successful listing, include the following:
Boat launch availability. If a launch is not onsite, list the nearest public ramps.
Trailer parking availability.
Onsite boat slip availability.
Rules for all onsite boat-friendly amenities.
Nearby boat-in restaurants.
Nearby public marinas with marine gas availability.
Consider these four reasons to become a member of the Clearle network of rent by owner websites.
The Clearle network includes several rent-by-owner websites, including niche sites like Boat Friendly, Pet Friendly, Monthly Rentals, Long Term Rentals by Owner and Advertise Rental. Through just one central admin panel, owners are able to list and manage their rentals on any applicable site in the Clearle network. This means, once you update your listing in one place, it's updated across all the Clearle sites.
Responsive website design makes it easy for potential guests to book on all computers and mobile devices.
There are no hidden fees or service fees. Owners pay one, $29 annual fee to be a Clearle member and list their rental properties. No additional fees are required.
Rentals are marketed through email newsletters, blogs and social media at no additional cost to owners.